Mandatory Change for Service Program and RouteStar Users - Must be completed before Friday April 8th. 
We are finalizing our server migration Sunday, April 10th from 12pm to approximately 11:59PM EST.  In order to ensure you have no issues syncing your software from the desktop to your mobile devices you must make a quick change to each PC that syncs with the mobile devices. 
Please follow the steps below on each PC that syncs with your mobile devices.  If you have any questions please click the link below to contact our tech support department.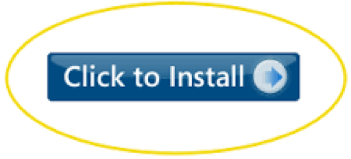 You will be prompted to download and/or install the setup file.  Please ALLOW this program to update your PC.  If you have any questions click the Chat Now button or contact our technical support department.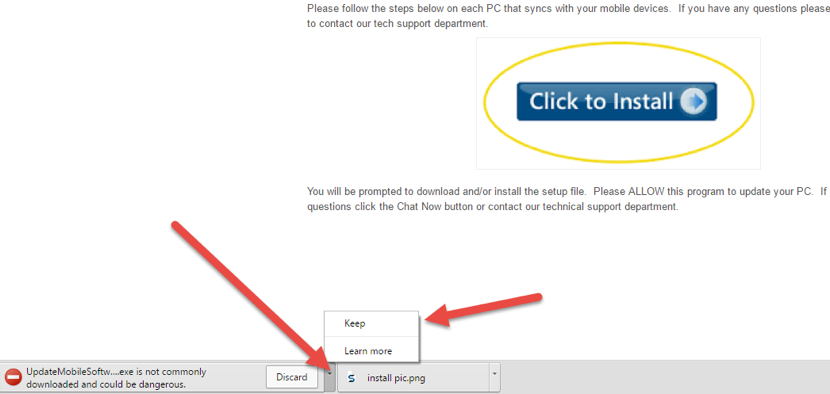 Press the dropdown to the right of discard and select Keep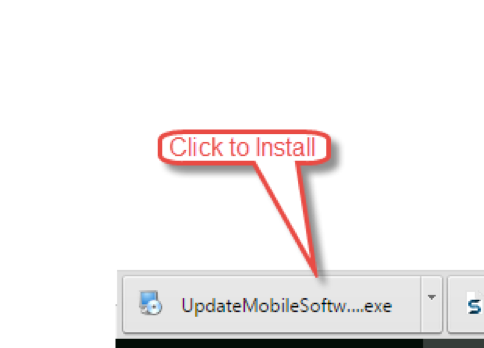 Click on UpdateMobileSoftware.
You may be prompted to Verify that you want to run this app.  If so press More Info then click "Run Anyway"