Setup:
First you will have to create a customer in RouteStar for each driver. To do this, go to the customer list and then scroll all the way to the bottom and look for the line with the (*). On that blank line type in the name of the driver. 

Now double click the name you just added. (It should appear blue and underlined)

Next, go to the "Additional Info" tab and look for the option labeled "Driver Invoice" and set it to "Yes".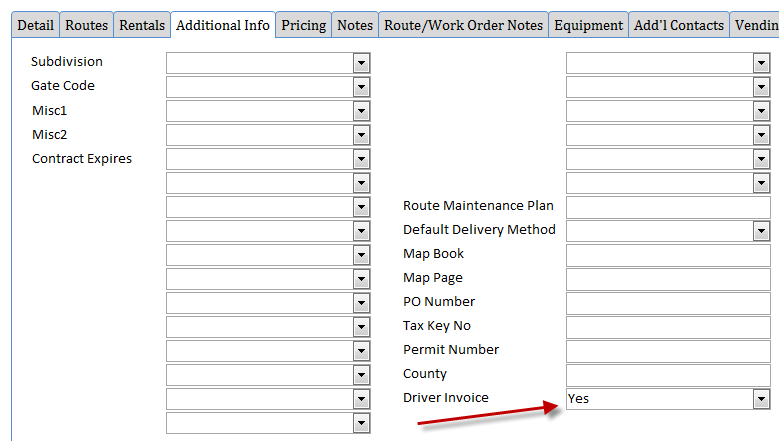 CONTINUE THIS FOR EACH ROUTE DRIVER, THEN PROCEED TO OPERATION BELOW
Operation:
Now we can create an invoice that will represent a "PO" or driver invoice that we can use to track loading of inventory onto their trucks.
First lets create an invoice by clicking the "Invoicing" button on the top toolbar and then go ahead and select one of the customer you created in the last step. Also select the route that this invoice is for in the Sub Assigned drop down.

 Next, select the products that we need to load onto the drivers truck and press close in the top right corner.

To run a report showing you what is being loaded vs. what was sold go to the pending invoice list by clicking the "Invoicing" drop down and then by selecting "View Pending Invoices".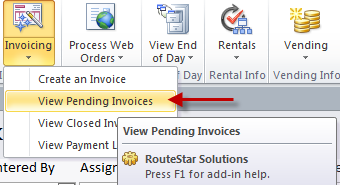 At the top of the page, select the date, route and then the report labeled "Over / Under Report" and then press print.

You then should see the report showing you the total "Loaded" quantity which is based off the driver invoice we just created.