INSTALLATION GUIDE
Once you have purchased the Service Program, you will receive an automated email with a few key pieces of information. From this email you will need the Lisence Name and Serial Number to complete the setup process. Please read through the entire process before installing the Service Program.




The Email also contains the link to download the software to your PC. (You can also click here to start the download).



STEP 1
To download The Service Program please go to www.theserviceprogram.net/installation2 and then click the link that says, "CLICK HERE to download The Service Program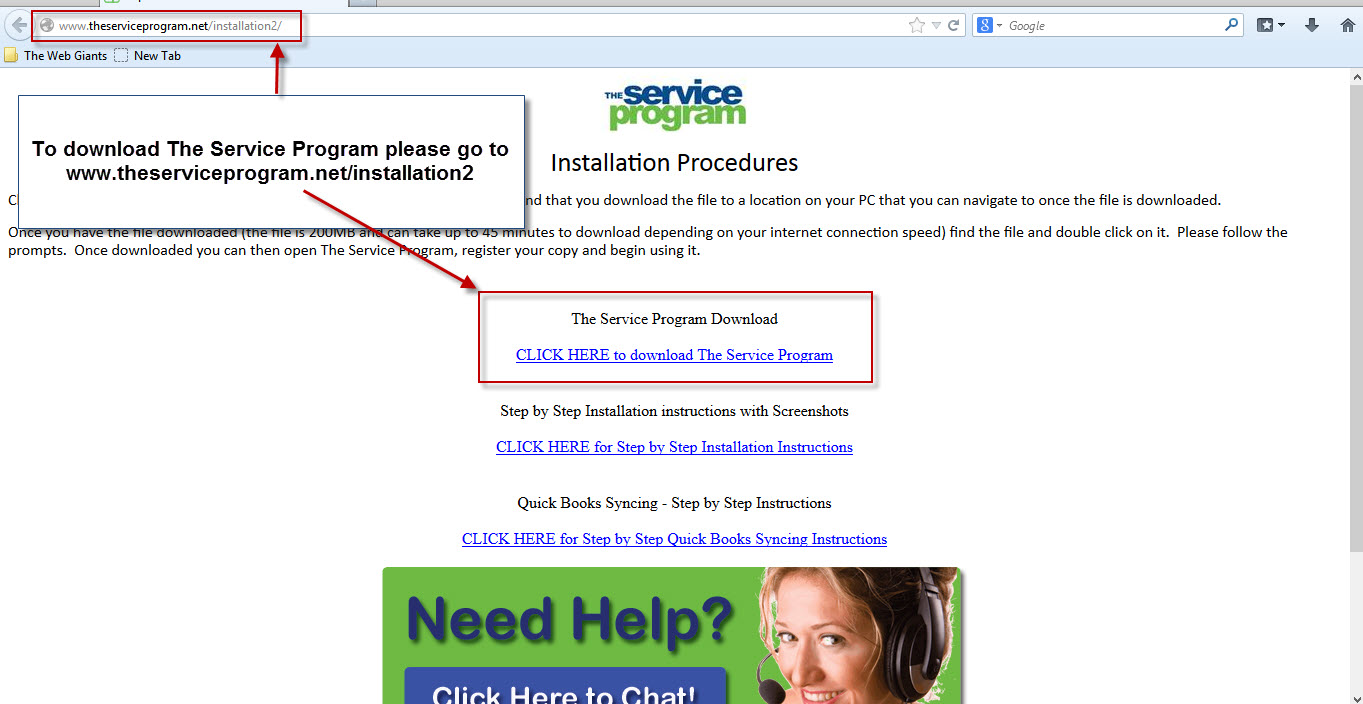 STEP 2
If Prompted to "Save File" please save it to a location on your computer that you will remember. Then go to that location and double click the file to run it.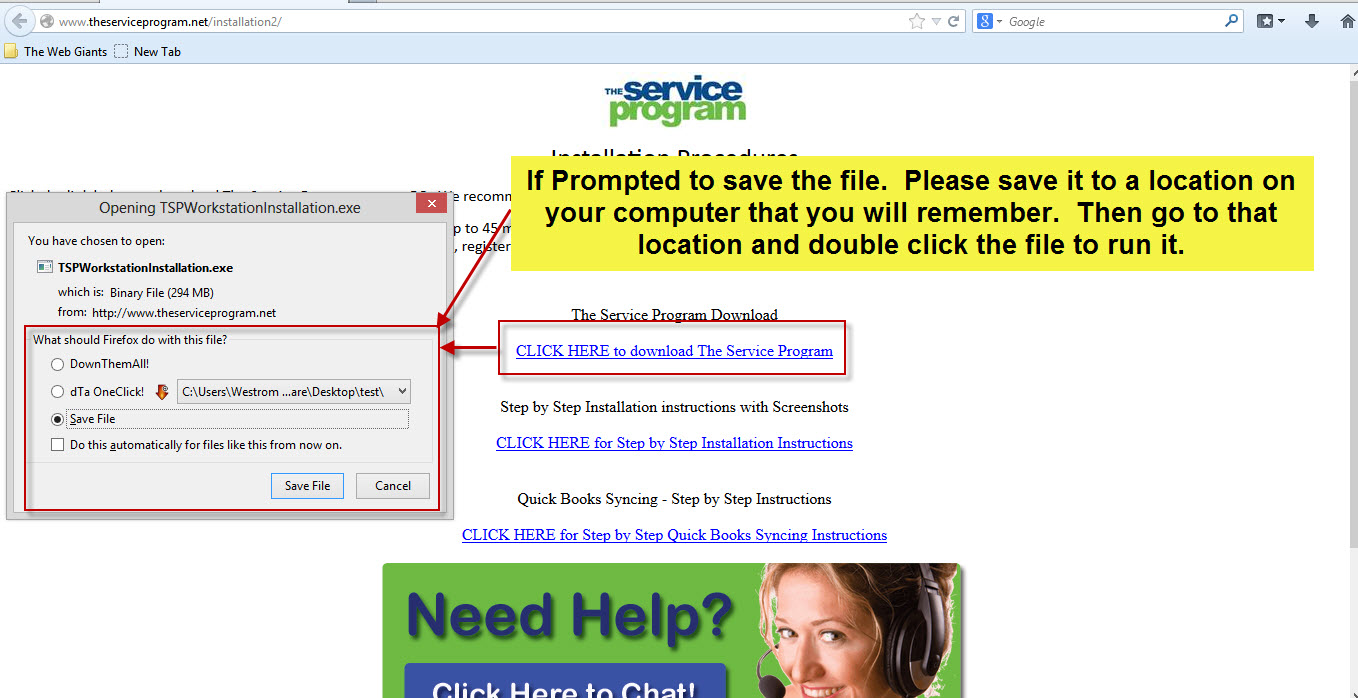 STEP 3

STEP 4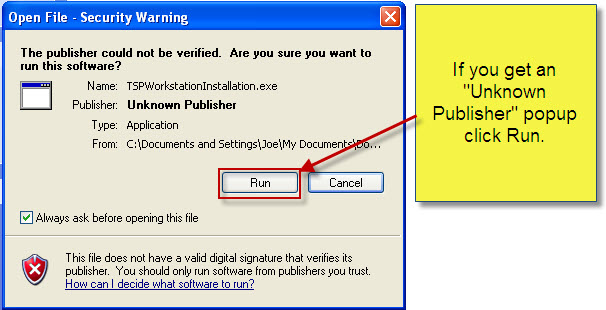 STEP 5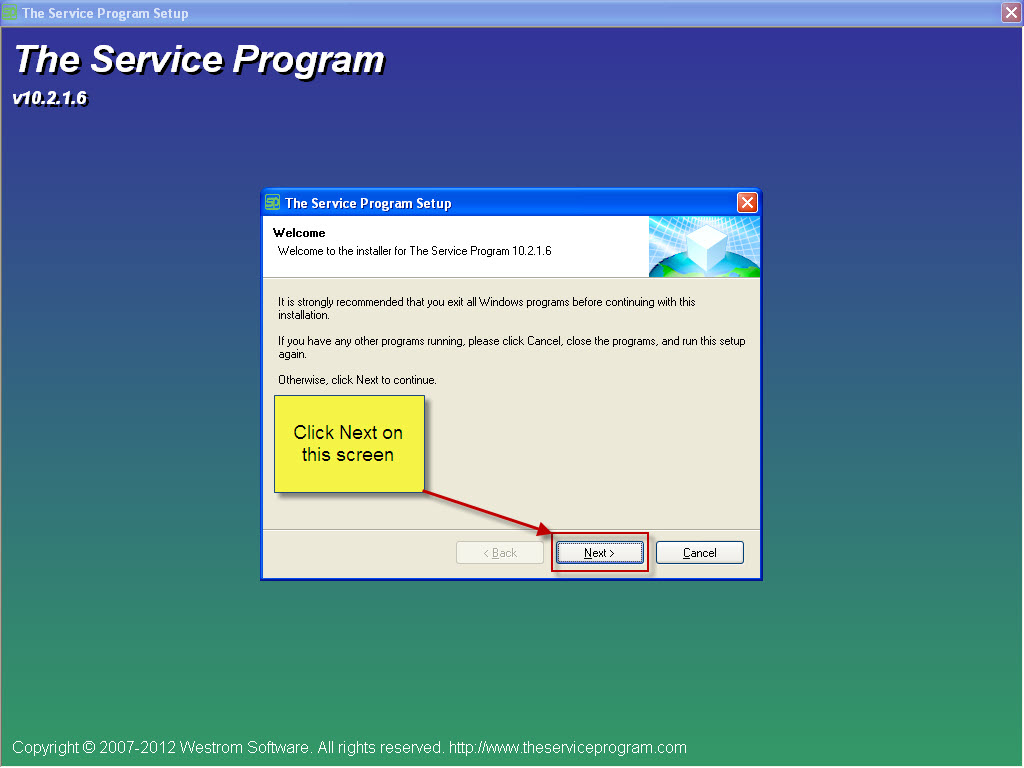 STEP 6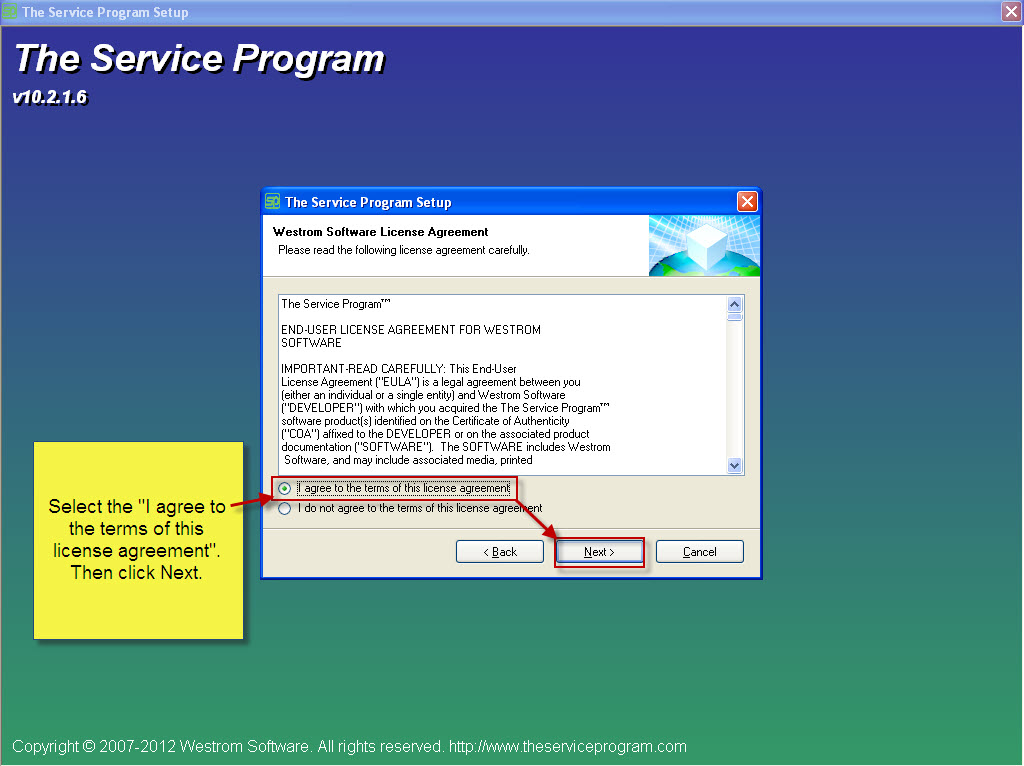 STEP 7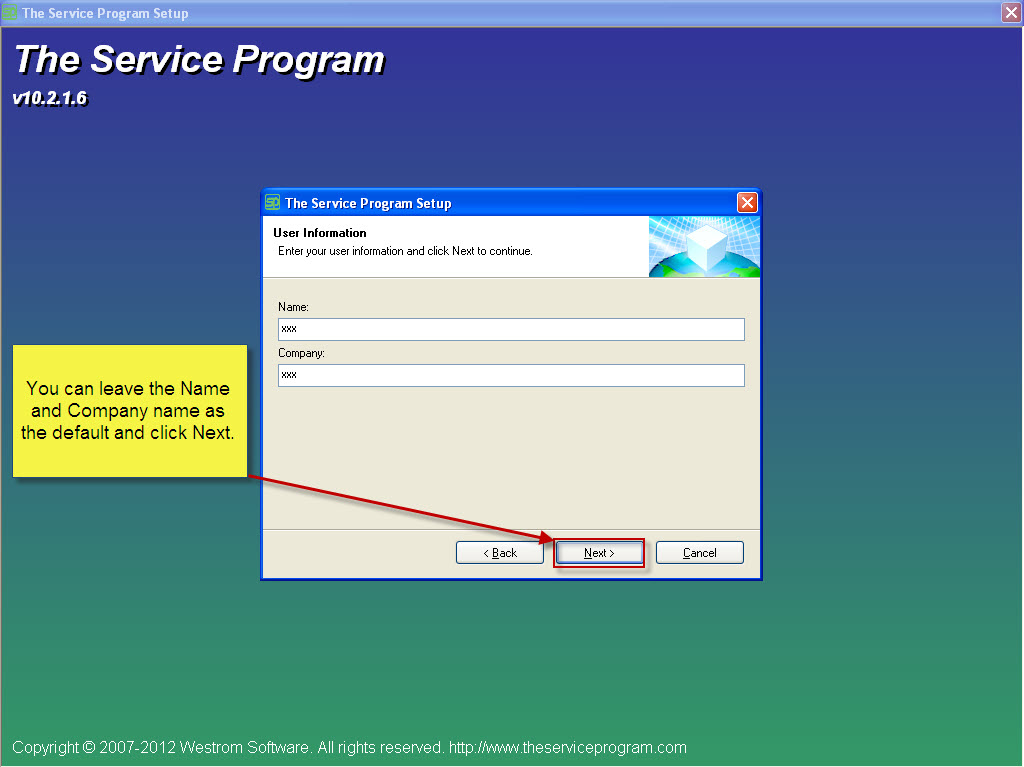 STEP 8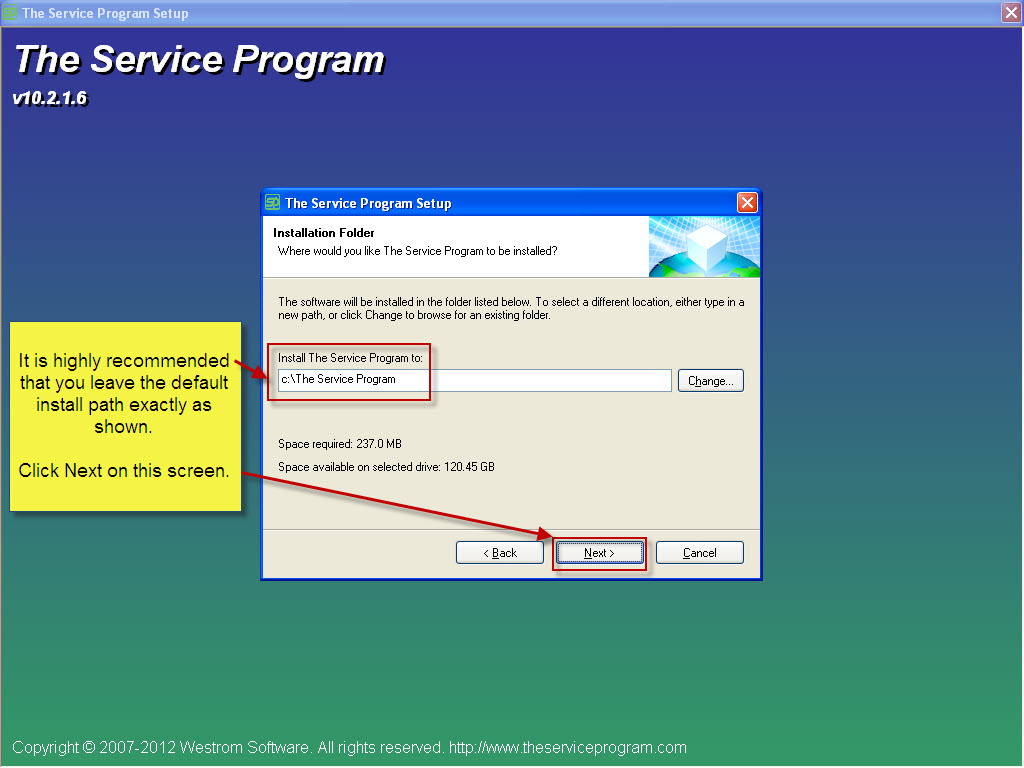 STEP 9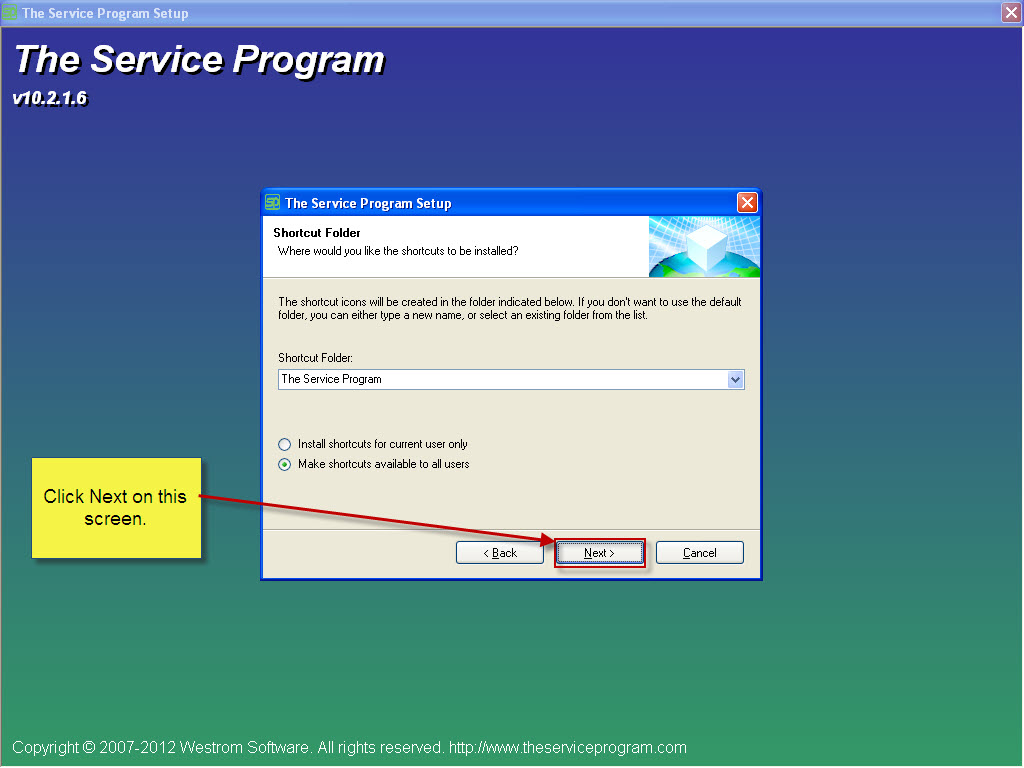 STEP 10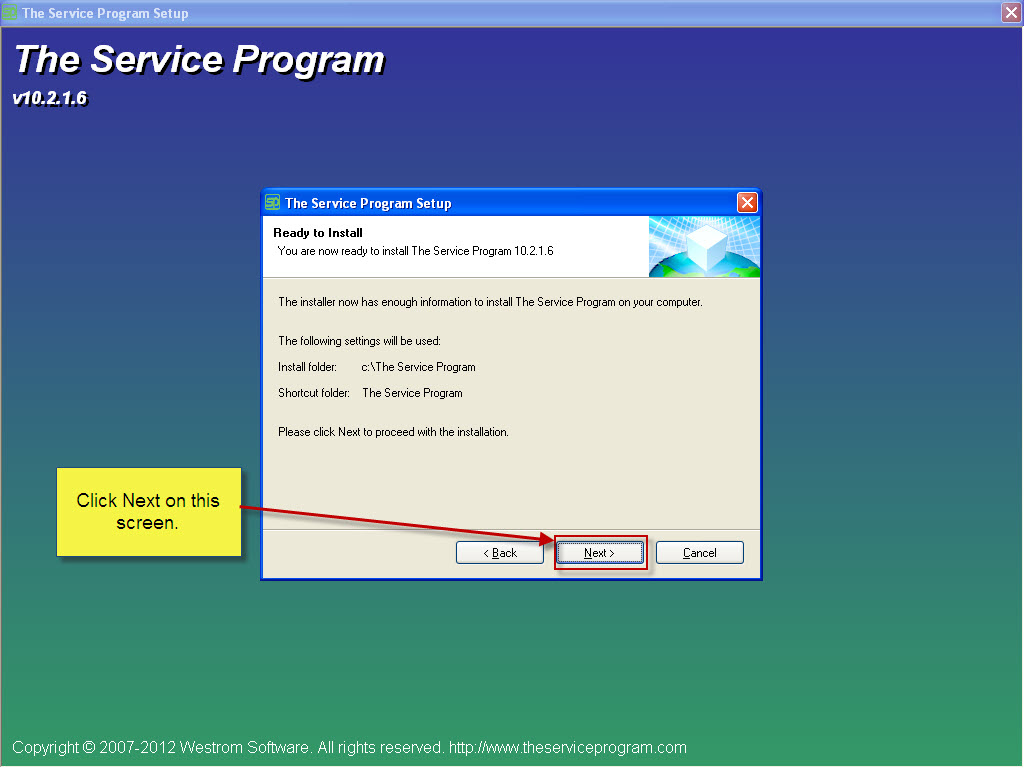 STEP 11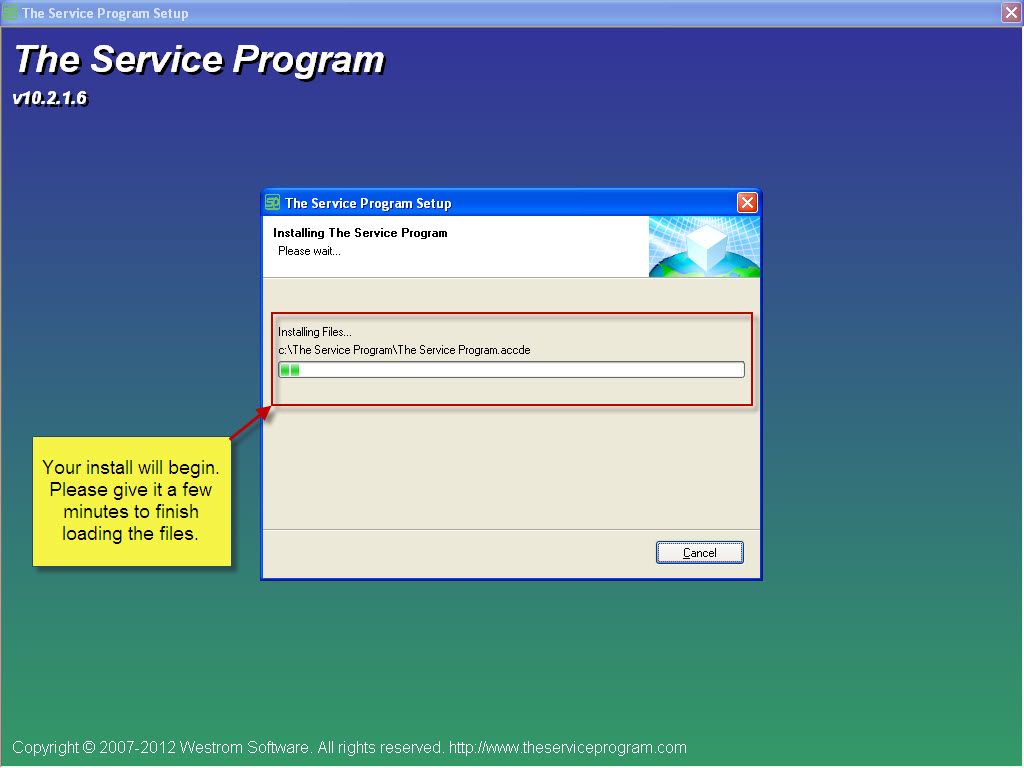 STEP 12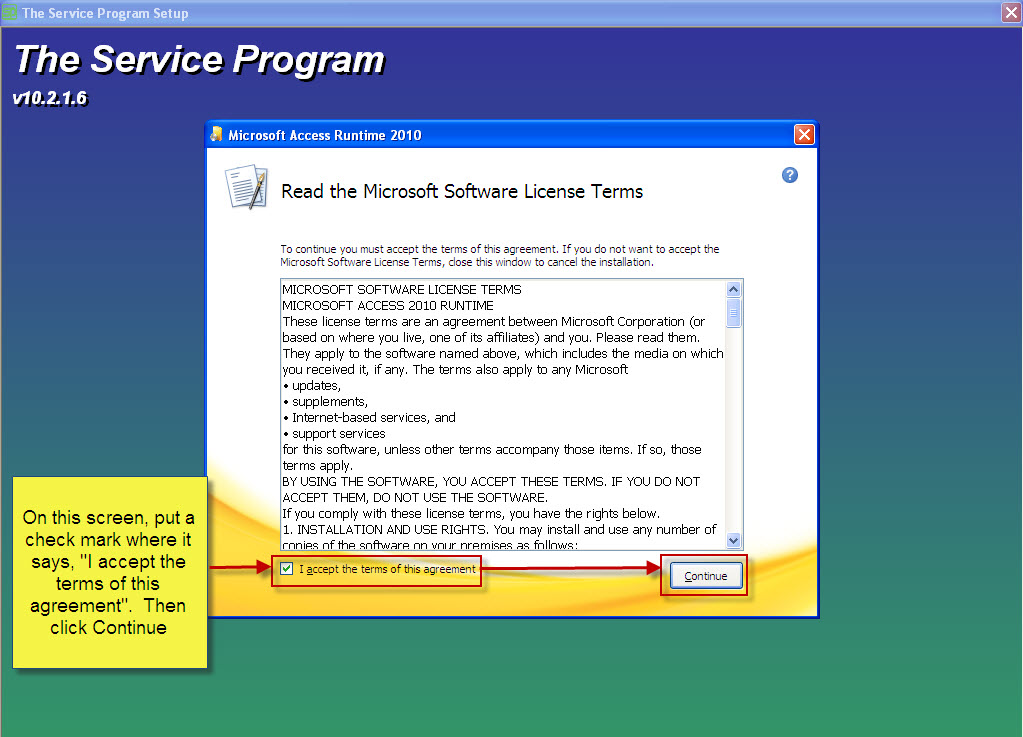 STEP 13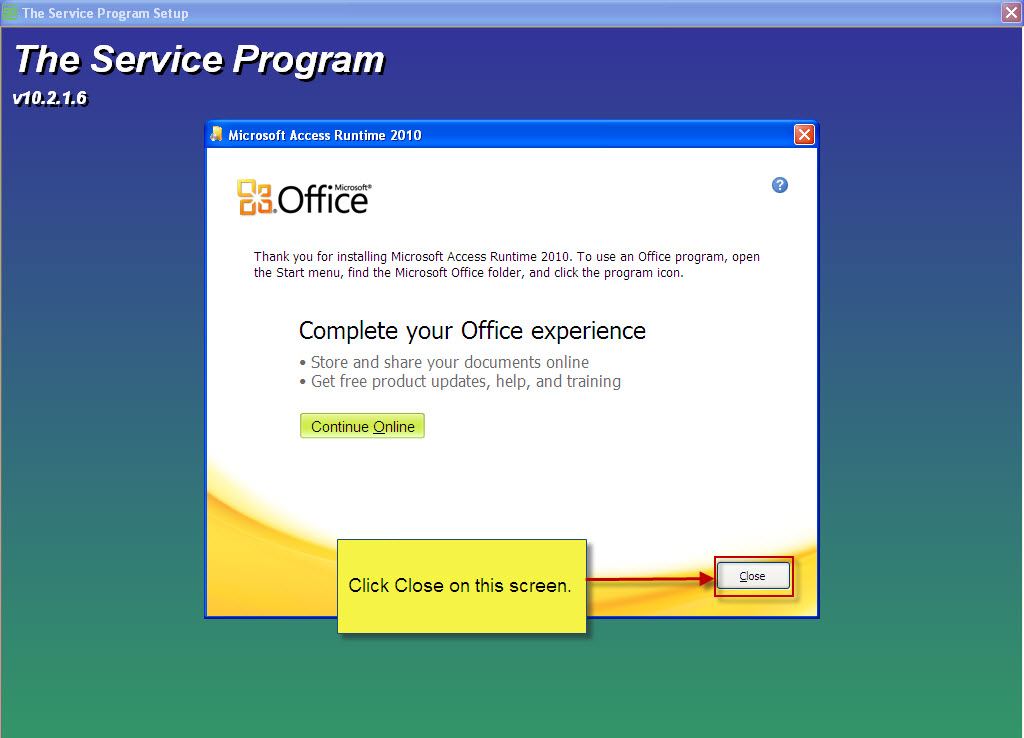 STEP 14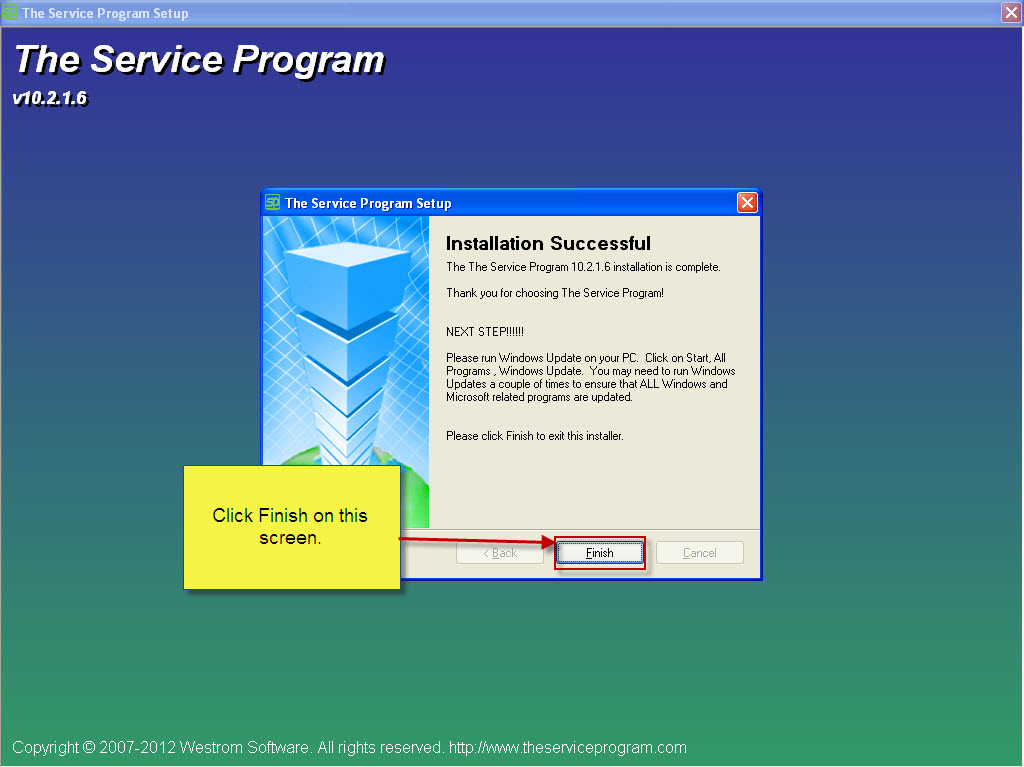 STEP 15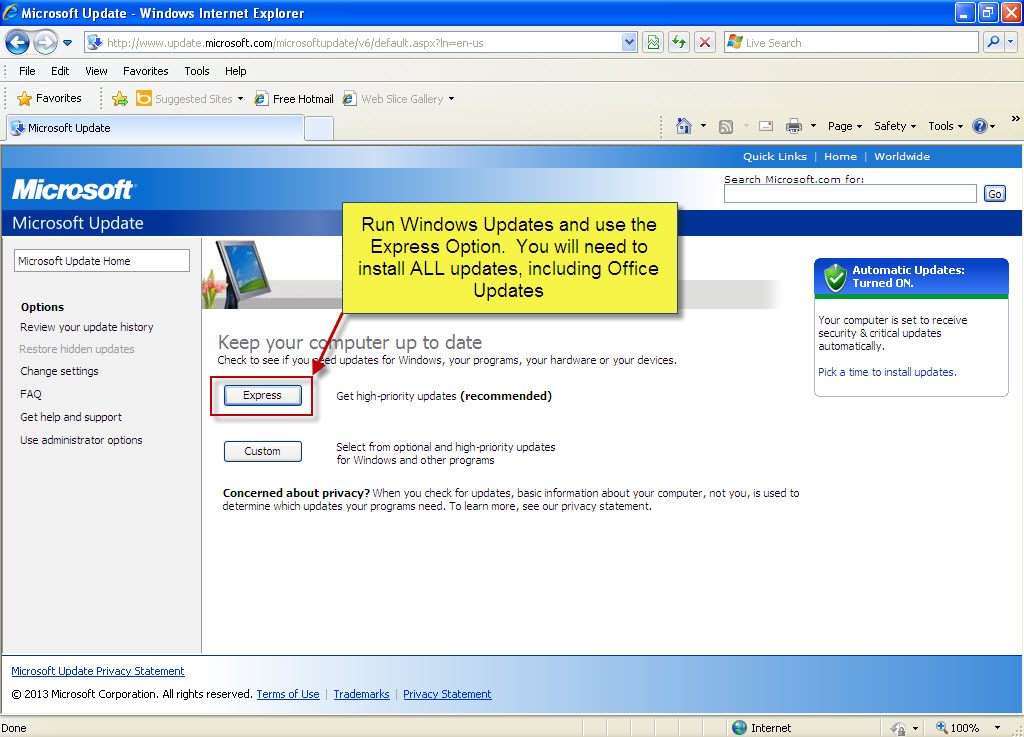 STEP 16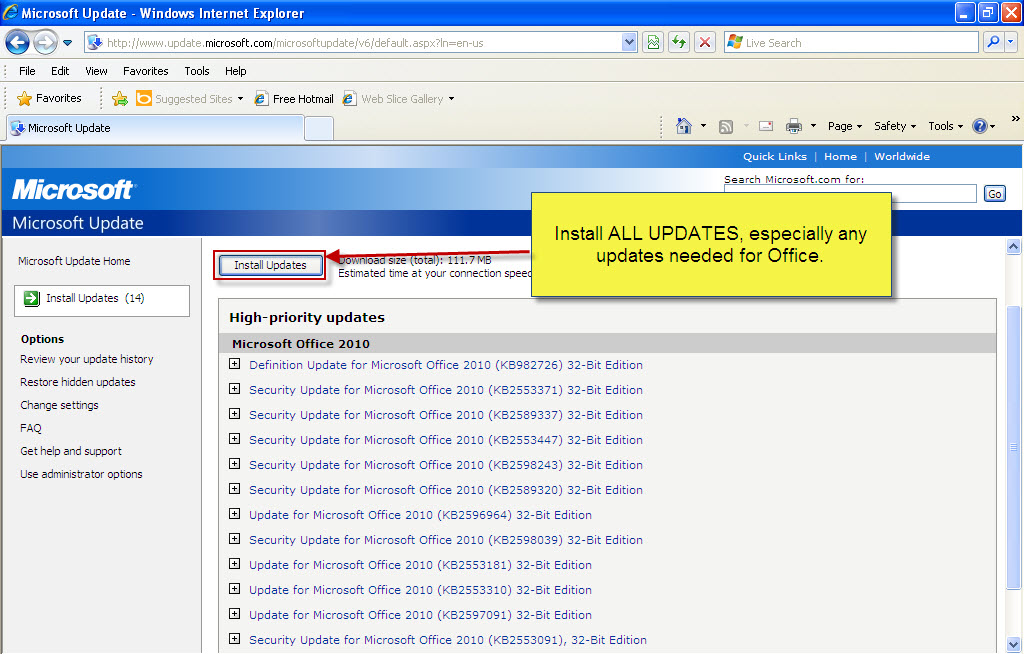 STEP 17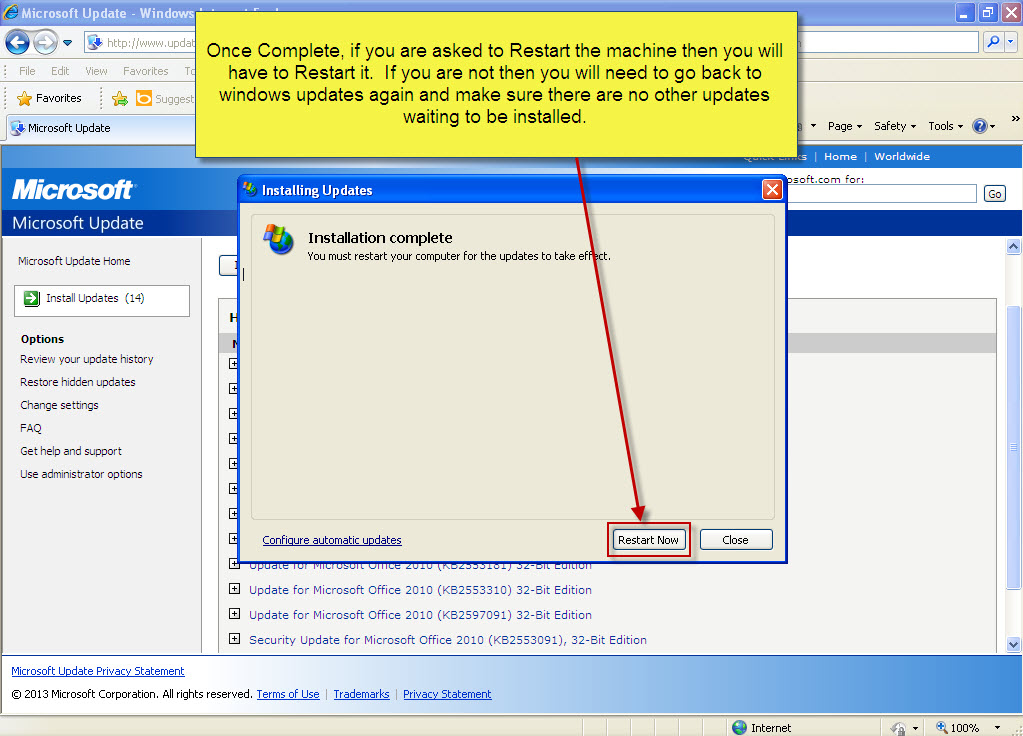 STEP 18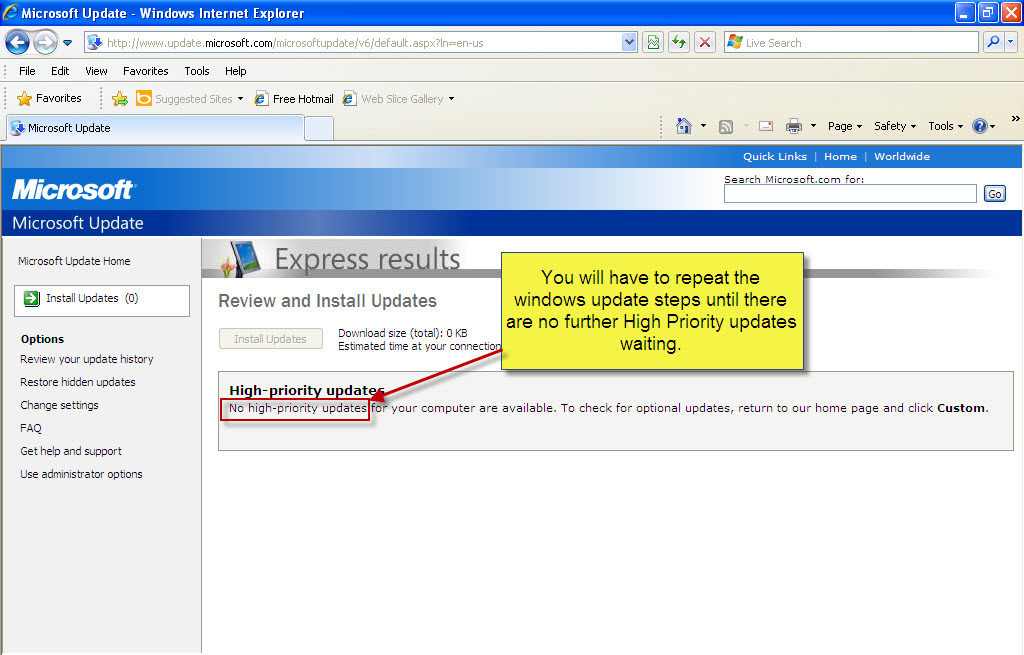 STEP 19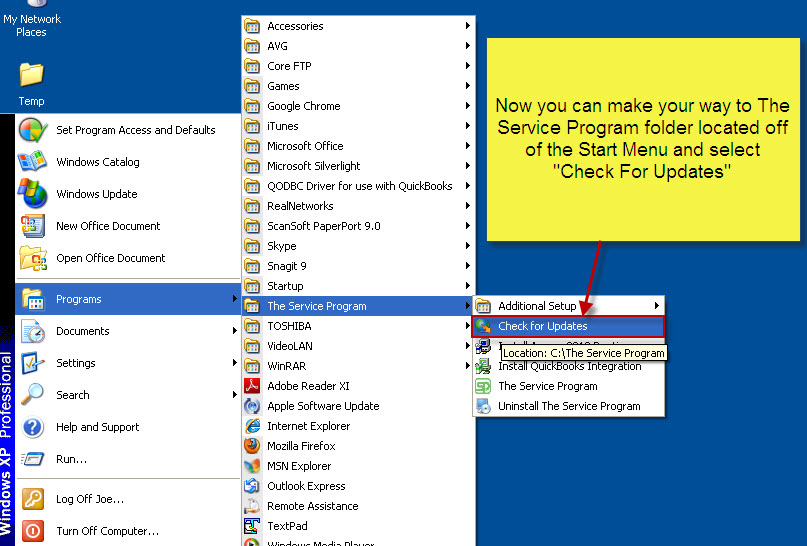 STEP 20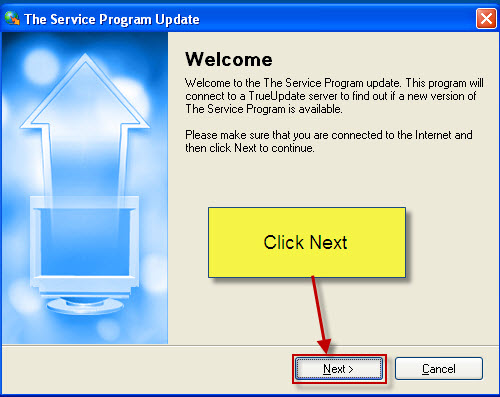 STEP 21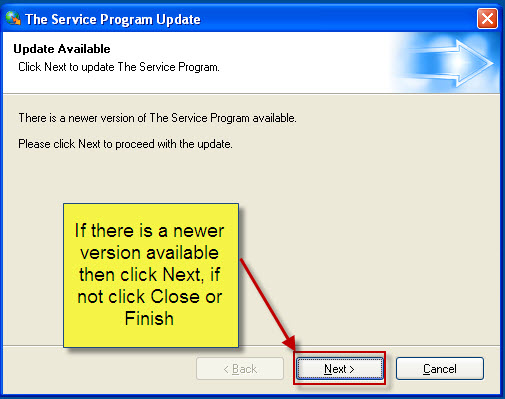 STEP 22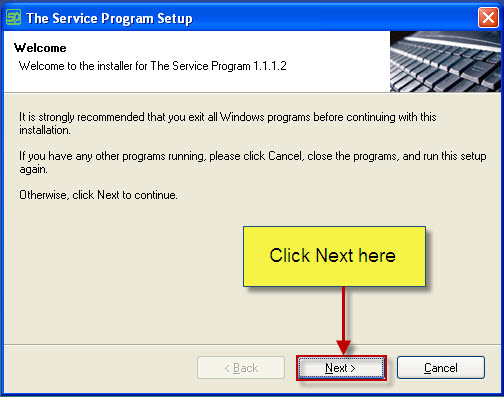 STEP 23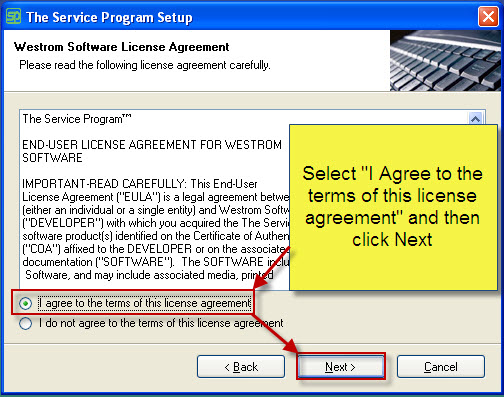 STEP 24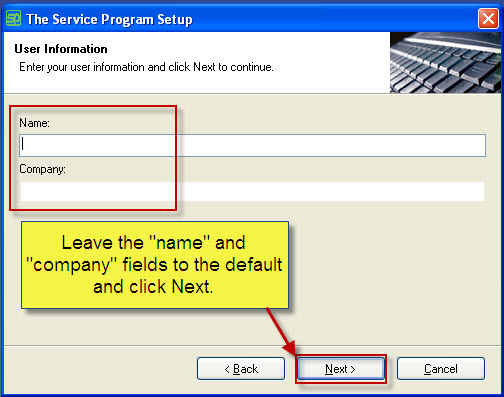 STEP 25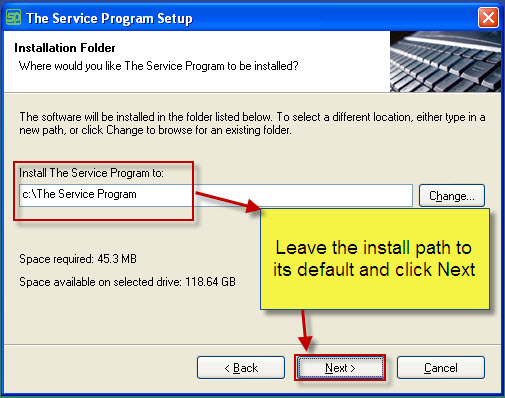 STEP 26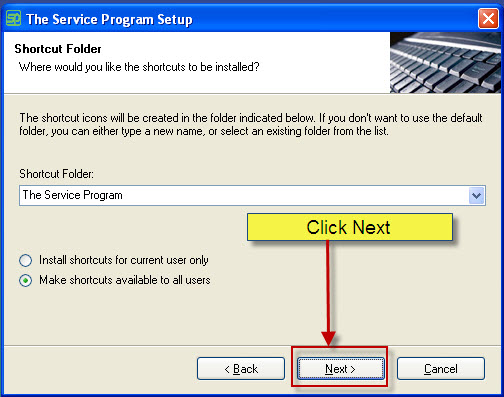 STEP 27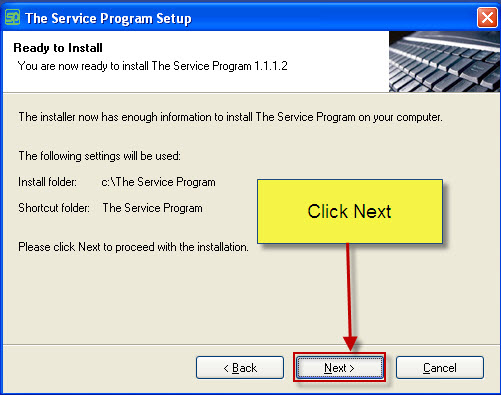 STEP 28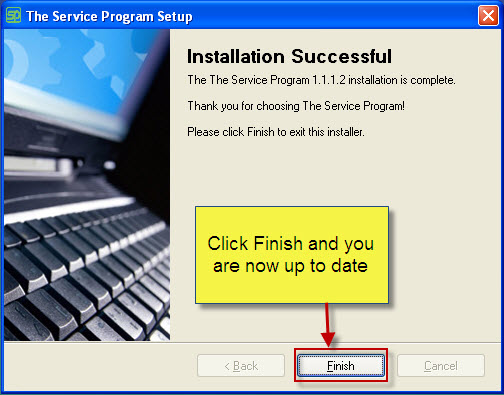 STEP 29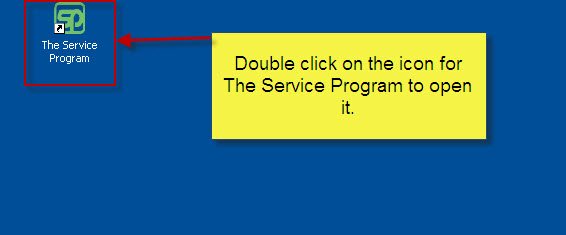 STEP 30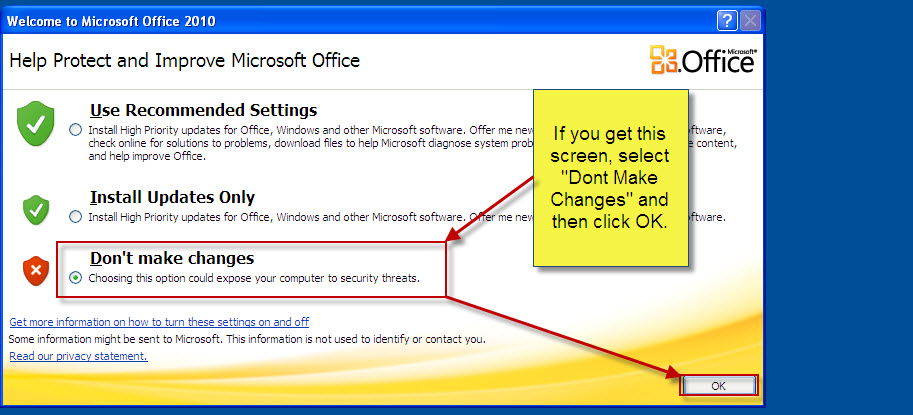 STEP 31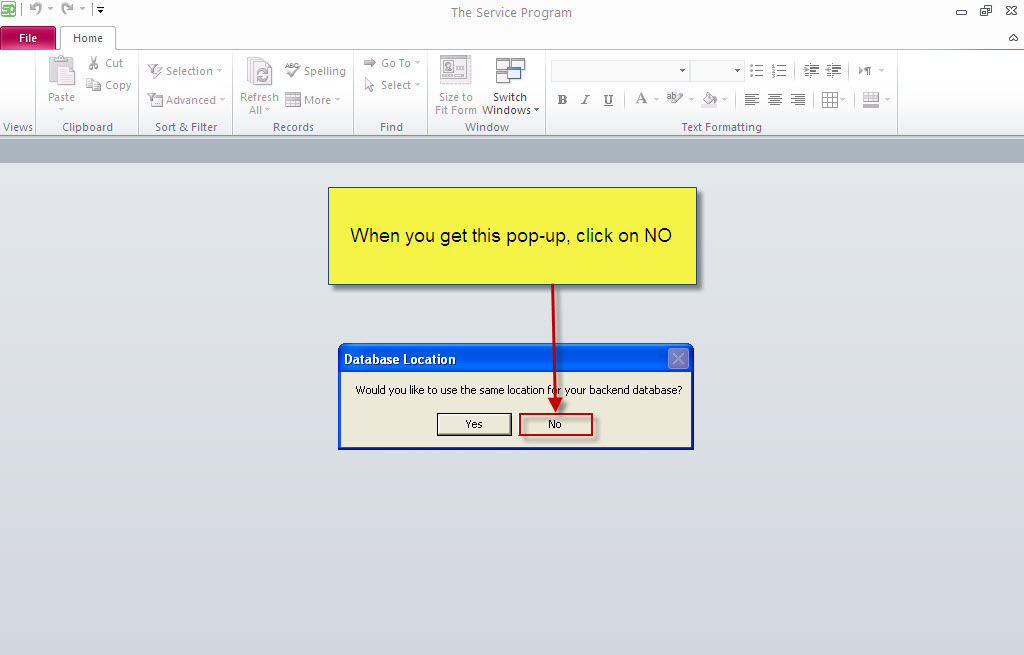 STEP 32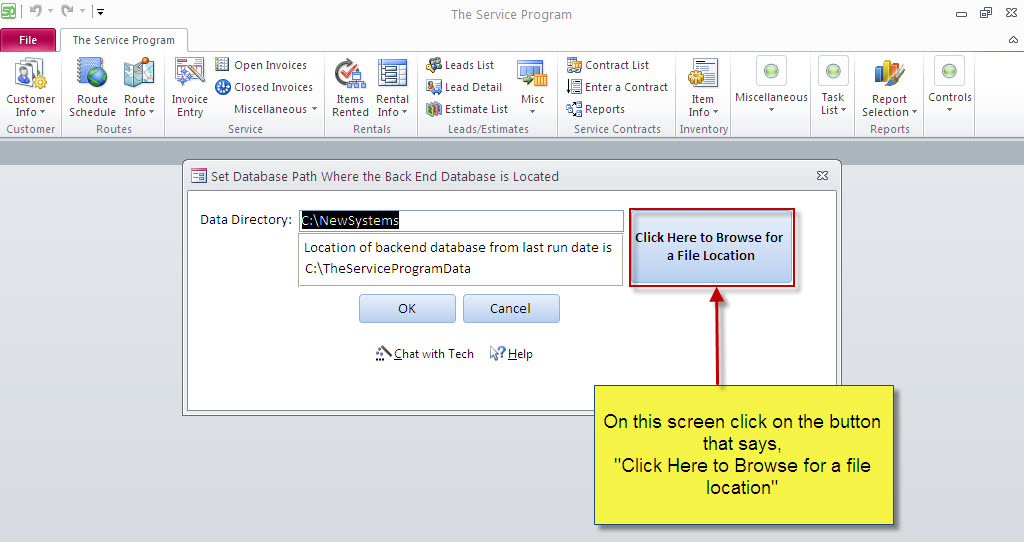 STEP 33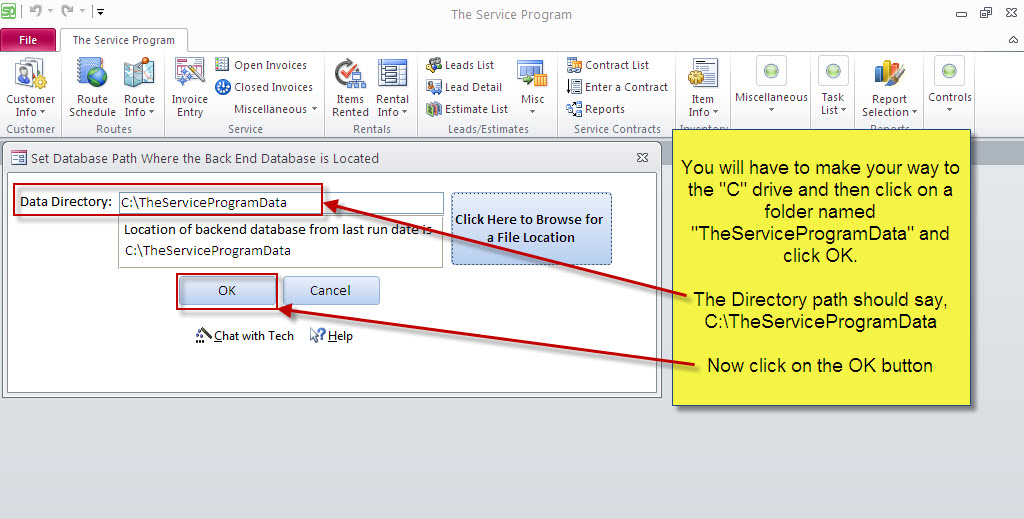 STEP 34

STEP 35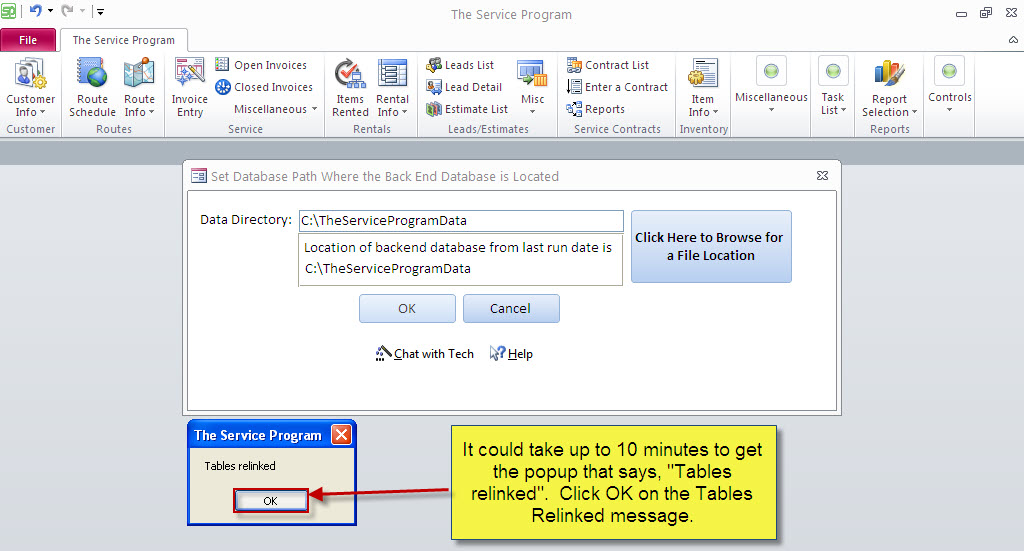 STEP 36