If you have need for technical support, you can easily get help from within any screen of either program.
Step 1: Open the Support Request Form by clicking on the question mark in the upper right corner.

Then simply fill out the Support Request Form. Be sure to fill out

all

the fields accurately and

with

specific details to help our technicians resolve your issue. Once filled out simply click Submit.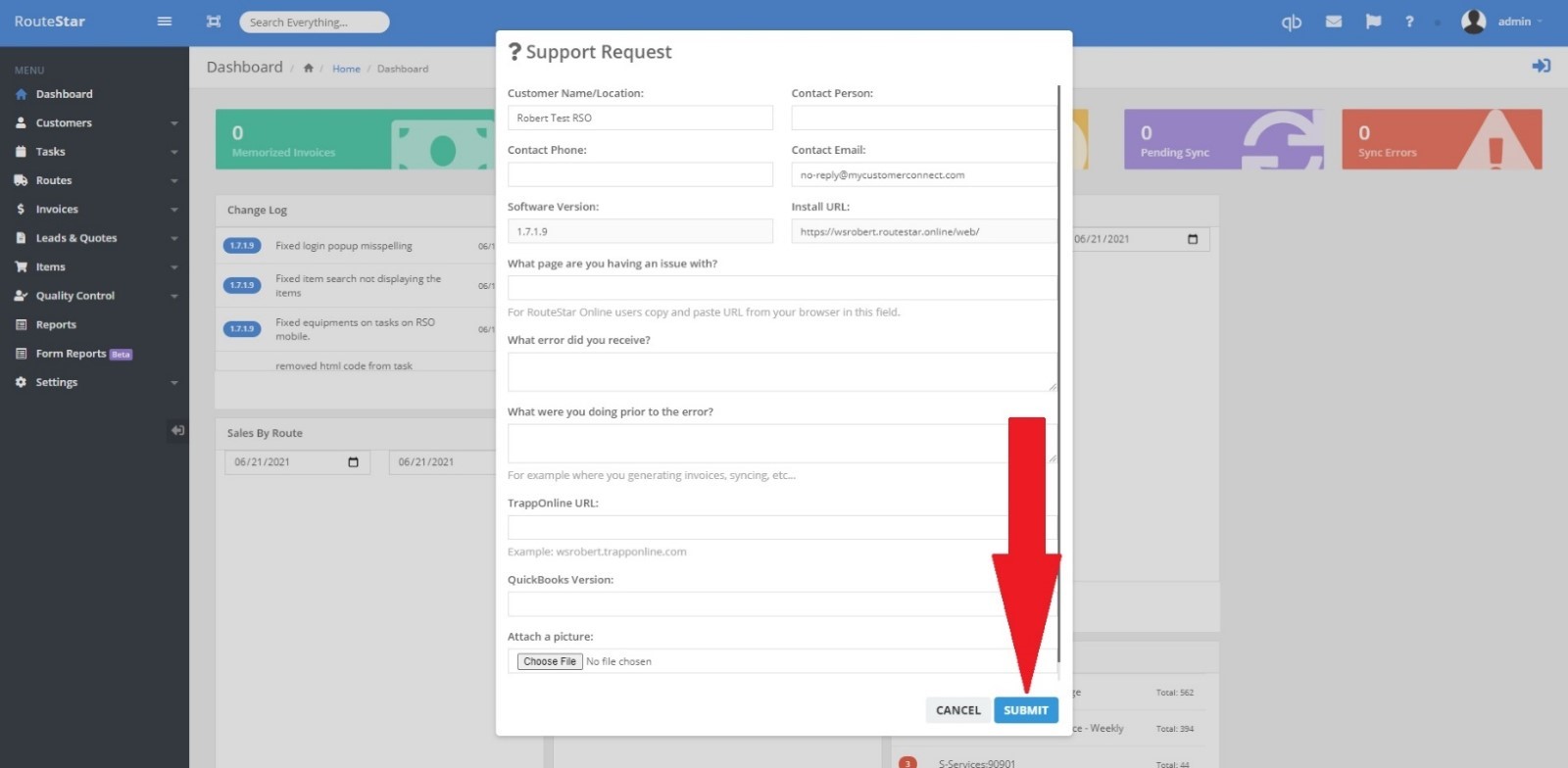 After Submitted the Support Request Form a technician will reach out to you to begin facilitating your support request.
The Support Department Hours are 9am-5pm EST Monday through Friday.